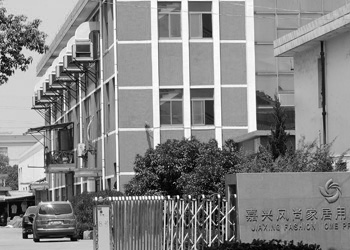 Goldstate industrial limited since in 2008 . We specialize in
producing luggage apparel. kids products for more than 6
years .Our products are mainly exported to European countries,
the US and Japanese markets .
We design the styles according to the customers' target price.
We have established our quality control system to meet our
customers' requests.We are a young working team,therefore we
have more energy to accept more challenges.We hope to do much
better than the rest and are looking forward to your kind attention.